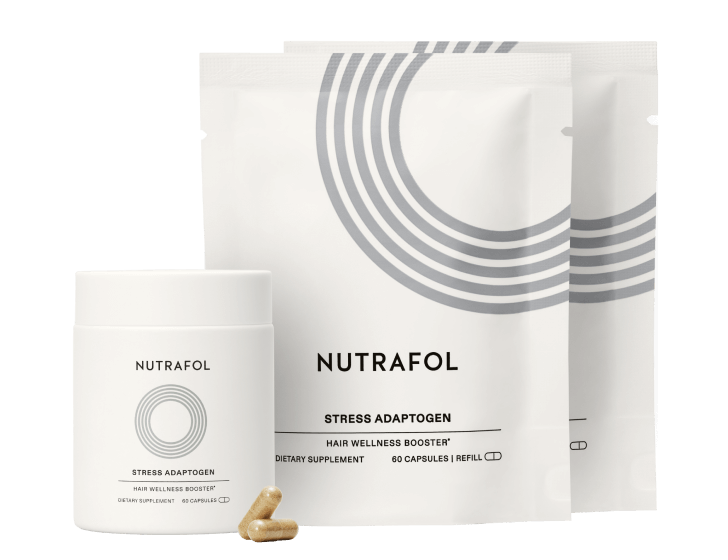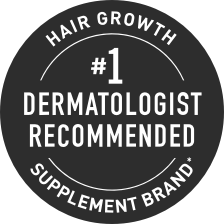 Grow with the brand loved by leading dermatologists.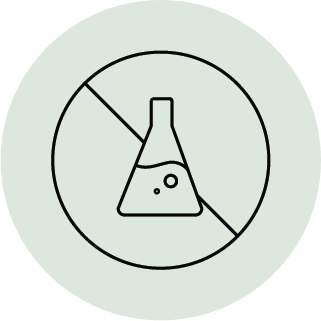 100% Drug &
Hormone Free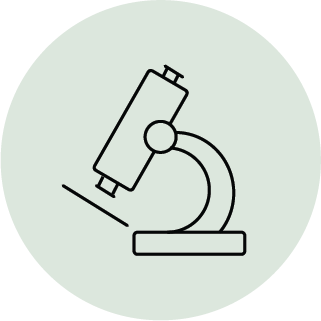 Backed by
Clinical Evidence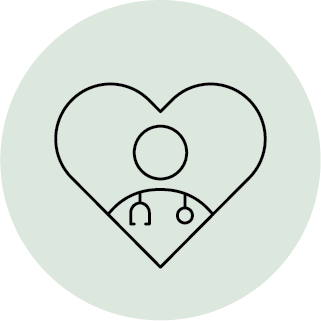 Trusted by 2,500+
Healthcare Providers
Commit to healthier hair growth.
Clinically effective vegan ingredients that deliver results.1
How to take Nutrafol.
Our formulas are clinically shown to deliver results when taken daily at the full recommended dose.

Take all 4 capsules once a day every day with a meal, preferably one containing some healthy fat for best absorption.